PAM'S GALLERY
Pam Ann Around the World
Currently serving the following countries.
North America
South America


DUTY FREE
Famous Quotes
"Cruelly funny." – Madonna
Pam looks like a dark-haired Dusty Springfield, though she does not sound like her. – DIVA
"Highly interactive, the show is hilarious" – Le Figaro PARIS
"Just the ticket" - Time Out (New York)
"Superb" - Time Out (London)
PAM'S BLOG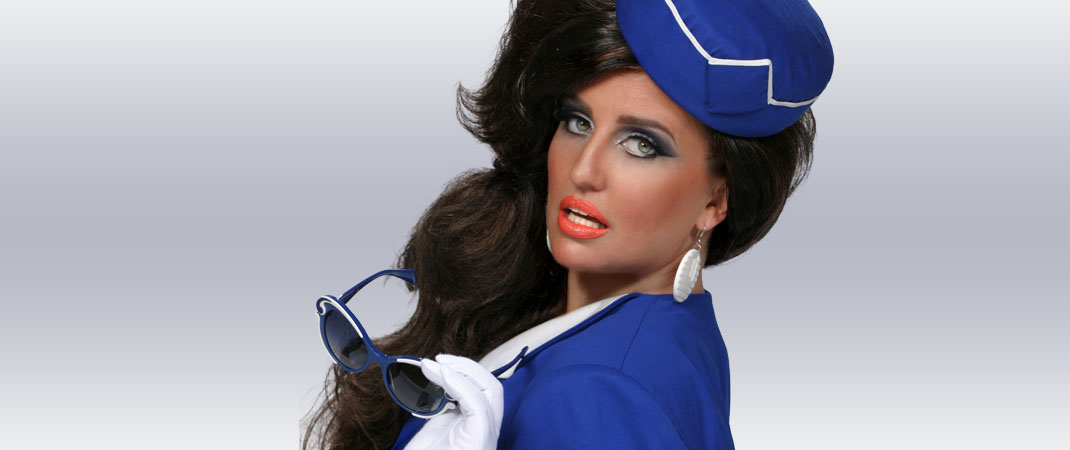 AIR CANADA The crew is so friendly they are known to touch you inappropriately. AIR FRANCE The stewardesses are skinny bitches: They smoke, drink...